How Twelve Little Boys Could Unite Seven Billion People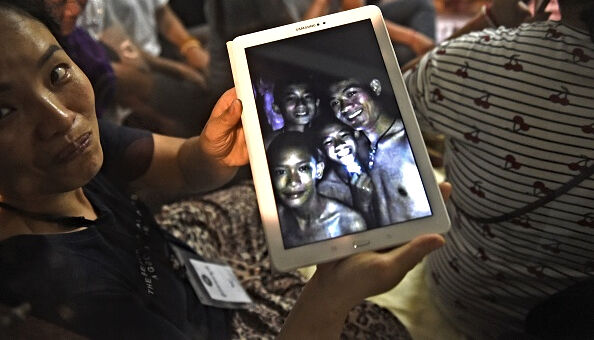 "The world mobilized to make sure these boys did not die. This is an incredible story that speaks to what can be accomplished when all of the world comes together and works in unity to achieve something remarkable."

-- Clay Travis
Listen to Clay Travis celebrate Tuesday's breaking news that all 12 players and their coach of a Thai soccer team trapped several miles underground in an underwater cave miraculously survived an inconceivably daring rescue mission.
The story had taken the entire world by storm with nations from all across the globe offering their assistance to help save a group of young boys and the coach from one of the most perilous environments imaginable.
Despite a world we live in where the leading news cycles present the most heinous forms of our societies, Travis says extraordinary the rescue proves that any race, culture, religion, or ilk can combine forces to accomplish remarkable results to make us believe that miracles are truly possible.
Listen to the full audio below.