US Soccer Needs to Stop Acting like We Can Just Out-Athlete the World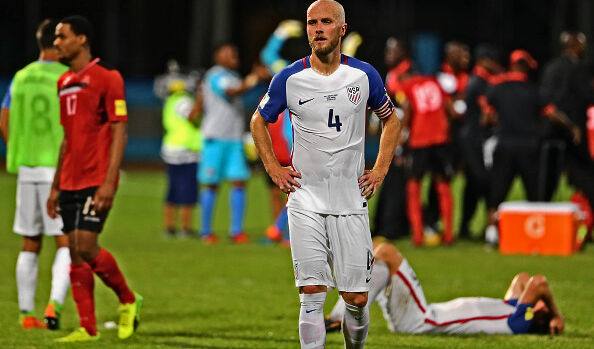 "We need to be more maniacal in the way we develop our soccer talent. American Football is about throwing athletes onto the field and teaching them a discrete job and allowing that athleticism to flourish. Soccer is about training the kid from 3 and 4 years old."

-- Clay Travis
Listen to Clay Travis explain why he thinks a country like Croatia, with a population roughly the same size as the state of Kentucky, can make an appearance in the World Cup final, while the United States is still licking their wounds wondering how they couldn't even qualify for the most heralded tournament on earth.
Travis says we're mistakenly looking at soccer the same way we've always looked at football and basketball, where it's possible to just take the greatest teenage athletes in the country and quickly groom them into beats on the court and field. Travis says soccer is just the opposite, and that elite-level training has to start as early as three years old, like in sports like tennis and golf where every phenom began their ascendance as a toddler.
Listen to the full audio below.