Clay Travis: Adam Silver Banning the Term 'Owner' Hurts the NBA's Future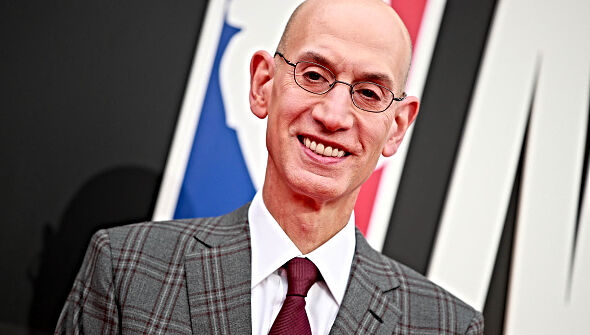 Clay Travis:

"There seems to be an argument that if anybody is offended by ANYTHING then we should cease to allow it for anyone else. Of course, the problem with that is people are offended by all sorts of absurd things that aren't worthy of being offended by. The inability to distinguish between a company – i.e. an NBA franchise, and its employees – i.e. its players, is nothing less than idiocy. The fact Adam Silver doesn't feel comfortable rejecting dumb ideas because they're afraid of offending idiots is how we've ended up in this position in our country. When you're trying to appeal to a casual viewer everything matters, and this is the kind of thing where if 90% of the American public disagrees with a decision that you make it overall devalues your brand. Over time, if you continue to make decisions that 90% of people disagree with it dilutes your overall audience."
Listen to Outkick The Coverage host Clay Travis join Doug Gottlieb to talk about the National Basketball Association's recent decision to outlaw the term 'owner' from all official league language because of its perceived racial connotations to slavery.
Clay wonders why such a bizarre controversy got legs, but more importantly, wonders why NBA commissioner Adam Silver took action on something so trivial.
Check out the audio below as Clay details why it's decisions like those aforementioned that over time begin to estrange your fan base, who eventually get fatigued by obsessive measures that don't make much sense to the majority of the fan base.