Rob Parker Says Zion Williamson is Overrated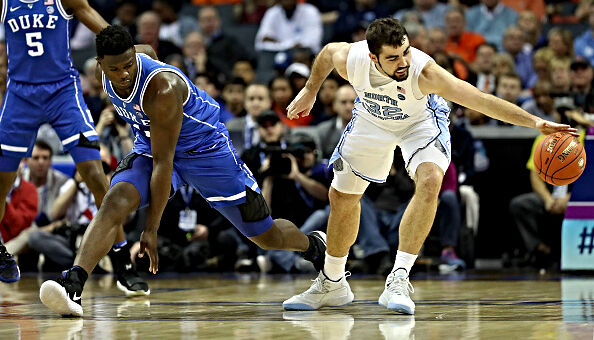 Rob Parker:

"The hype on Zion is ridiculous and is way overboard. He was in college basketball where there is no other players. WHO DID HE PLAY?? You couldn't even name who the fourth player in the NBA Draft was going to be prior to the draft because there were no other big players around. Of course he stands out from everybody. I didn't see him against anybody else good to see how he really fits in. You get to the NBA and EVERYBODY'S good."
Listen to co-host of The Odd Couple Rob Parker join The Herd to talk about why he thinks the hype for New Orleans Pelicans rookie Zion Williamson has entered metaphoric levels that are nothing short of ridiculous.
Parker wonders how a guy who dominated an inferior level like college basketball can somehow then be projected to be an NBA Hall of Famer.
Parker says the average fan couldn't even predict who the fourth player in this past NBA Draft was going to be because besides Zion, teammate RJ Barrett, and Ja Morant, there were really no recognizable player to the general public... The same general public who is now going GAGA over Zion.
Check out the audio below as Rob tells Colin Cowherd that he can't give predictions about a rookie who has never played against world class professionals before.