Matt Barnes: Steph Curry's 'Light Skin' is Why Many NBA Players Resent Him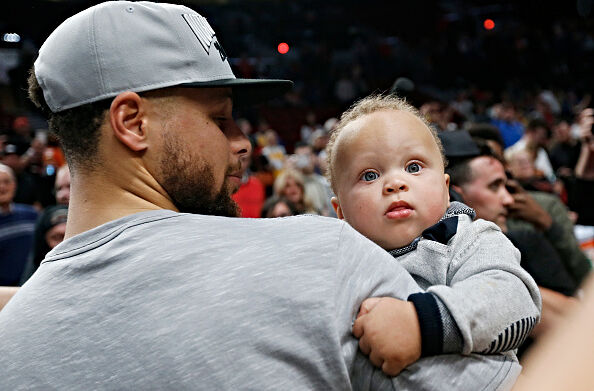 Matt Barnes: "He's the golden boy and destroyed record books, won championships, beat LeBron, and he's done a lot of things that probably angered other players and other fans... That's why I don't think he gets the respect he deserves for one of the greatest players that's ever played the game. I can see people being bitter from that, not to mention the light skin thing. People have problems with that."
Former NBA veteran Matt Barnes joined ESPN's 'The Jump' to talk about why three-time NBA Champion Steph Curry is one of the most polarizing players in league history.
The six-time All-Star and two-time league Most Valuable Player has notched one of the most immaculate resumes the sport has ever seen, but mysteriously has been followed by a cloud of resentment, not only from media and fans alike, but his own peers within the league.
Andre Iguodala made light of it on The Breakfast Club this past week, explaining why there's so much jealousy towards Steph's background and how he was raised.
Barnes added to the theories, explaining that he thinks 'Colorism' is behind some of the bizarre disdain for one of the game's brightest stars.
Check out the short segment below:
Fox Sports' Chris Broussard has his own theory as well.