Former All-Pro Antonio Cromartie Says NFL Players Should Never Hold Out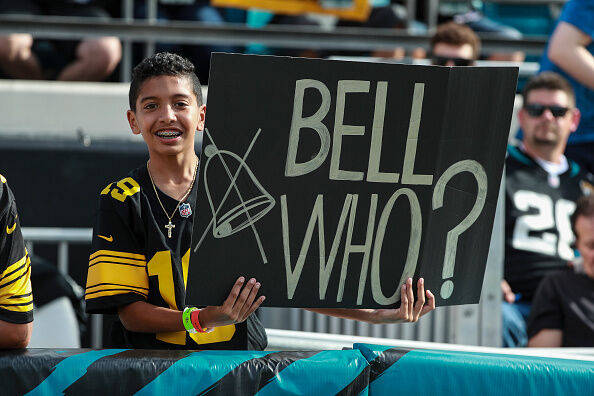 Antonio Cromartie:

"Zeke is saying he's going to 'hold out'… Hold out for what? He's not going to get accredited with a season so they still got four years for you. Next year is going to be a lockout so what are you doing to do then? So, you're going to be out of football for almost two years. The wisest thing I've ever been told is NEVER HOLD OUT. I remember Keenan McCardell lost over $2 million and he told me 'I'll never get it back'. I understand the logistics of everything you want to do, but let's be smart. Why throw away money? Zeke is losing $40,000 a day and he's never getting that money back."
Listen to former All-Pro NFL safety Antonio Cromartie join The Herd to discuss Dallas Cowboys star running back Ezekiel Elliott's messy holdout, as the two-time leading rusher has notified the Cowboys that he's prepared to sit out an entire season if he doesn't receive a new contract.
Cromartie, at one time one of the game's best defensive players, told Colin Cowherd that no NFL player should ever hold out, mentioning how Zeke is losing $40,000 a day in lost wages, and how he'll never make that money back.
Check out the audio below as Cromartie warns Zeke of the possibility of an NFL work stoppage next season, and says that could possibly mean Elliott being out of football for a full two years if he's willing to go through with this strike.