It's award season in the entertainment industry, and as much as we want to mock the idea of prestige honoring prestige for their prestigie-ness it actually creates a nice chance for reflection on the absolutely incredible year of sports we witnessed. From an NBA Finals Game 7 coming down to the final possession, a World Series Game 7 that had a 20 minute rain delay heading into extra innings, and a 25 point Super Bowl comeback, this year deserves some recognition for being one of the best sports has ever handed us. Clemson beats Alabama on the last play, Villanova wins March Madness on the final shot, BARTOLO COLON HIT A HOME RUN!!!
What a year. Let's dish out some awards with the help of our friends at Steve Gorman Sports. Without further ado, the Sports Oscars presented by Fox Sports Radio.
BEST ACTRESS: SERENA WILLIAMS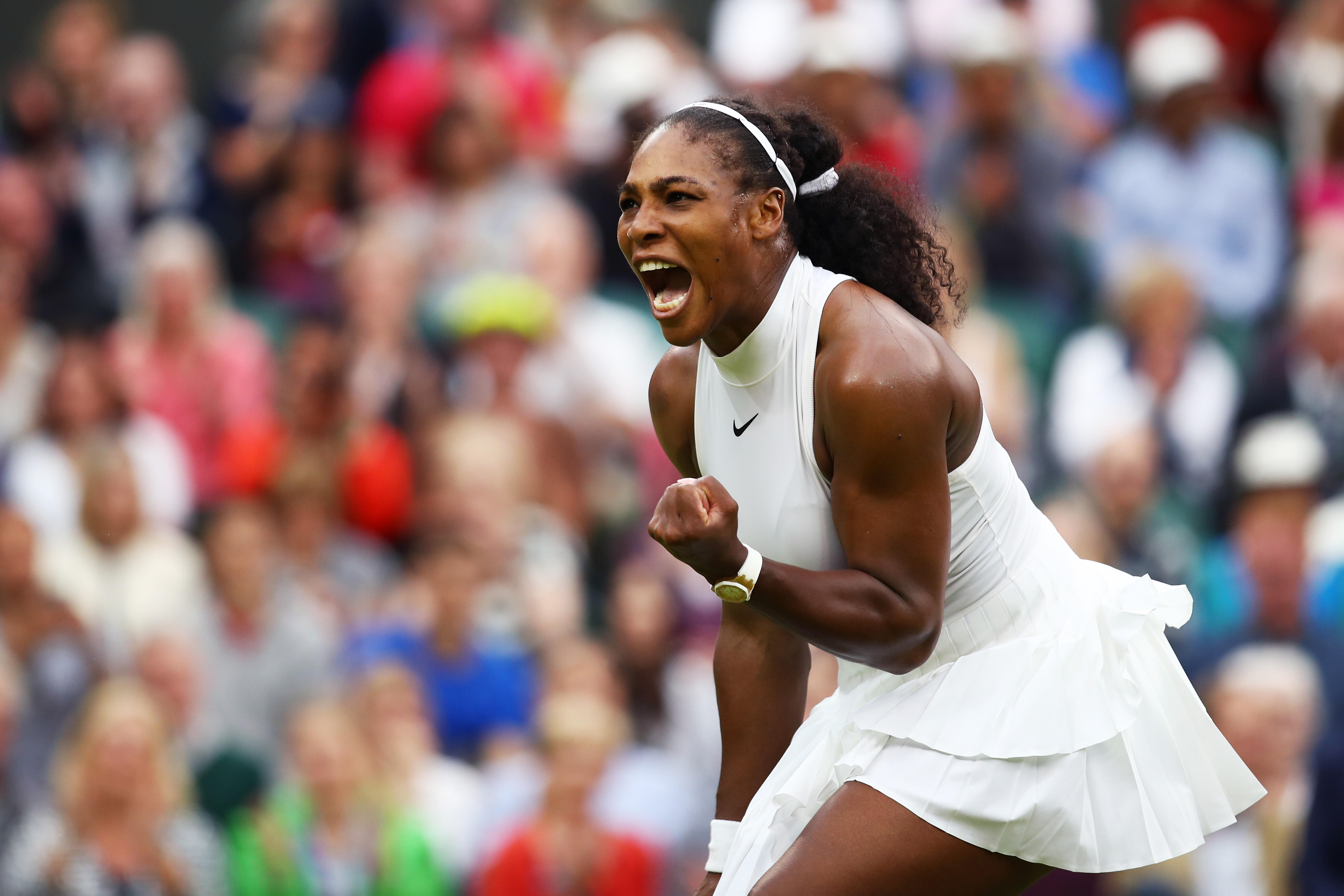 NOMINEES: SERENA WILLIAMS, BREANNA STEWART, PAT SUMMITT, CARLI LLOYD
Let's start this off with the easiest and most obvious of the categories. Not to knock any other nominess but Serena Williams is going to get the award for another year in which she distanced herself as possibly the most dominant women's athlete of all time. Here is Steve Gorman Sports presentation of the award to Serena:
BEST ACTOR: LEBRON JAMES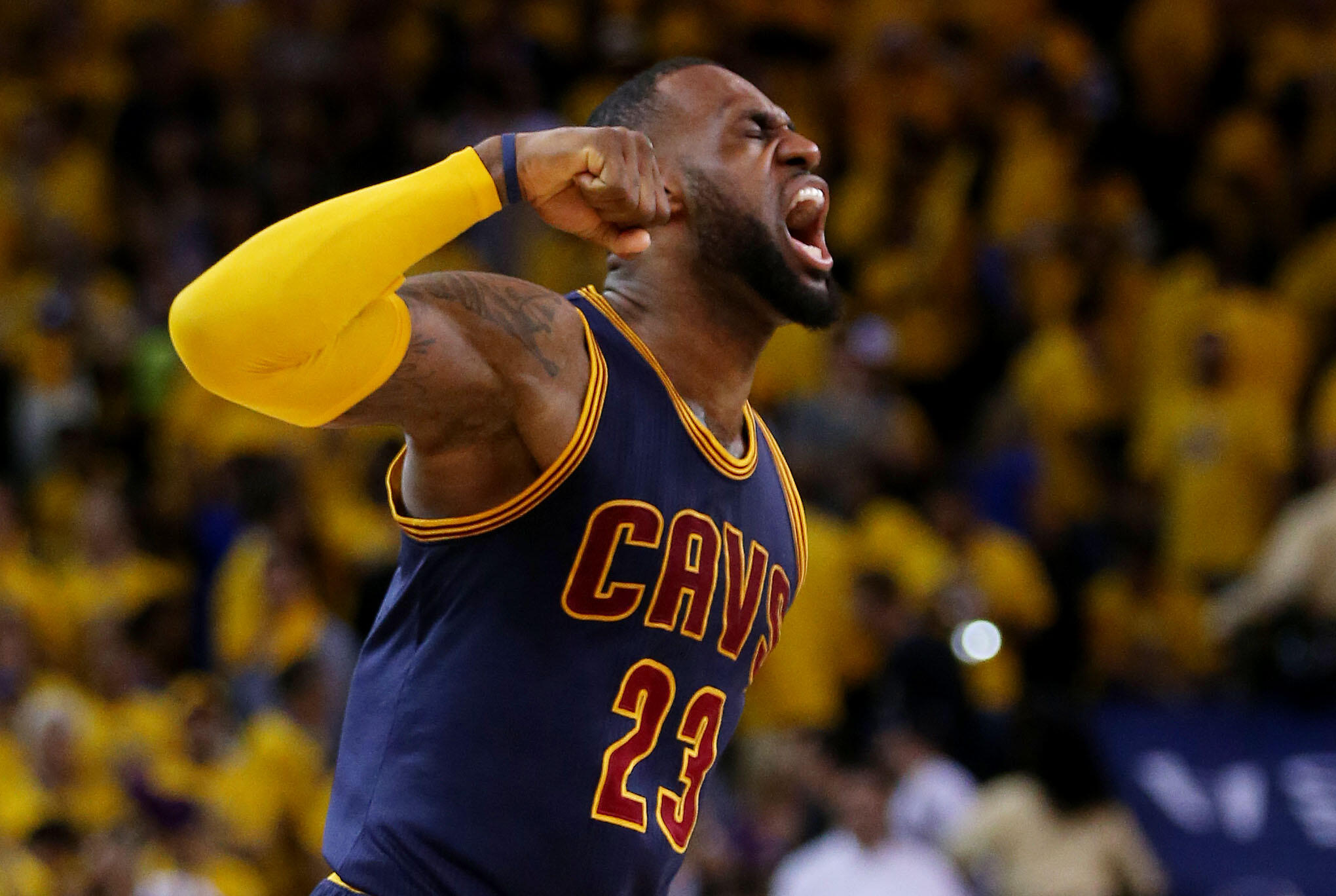 NOMINEES: TOM BRADY, LEBRON JAMES, BEN ZOBRIST, JIMMY JOHNSON
This is the first category that sparked a real debate here at Fox Sports Radio, and we took to the general public to get a sense on the award and who you all felt was most deserving of it's receipt. In a poll conducted through our twitter (seriously click right here and follow us if you already aren't) the winner of this award was Tom Brady by a sliiiight margin:
Nonetheless, it is nearly impossible to make a strong case AGAINST LeBron James on this one. The guy not only returned to Cleveland and put together a team strong enough to instantly compete for a title, but he then went on and beat the 73-win historic Golden State Warriors franchise in a career-defining way. The rest of the NBA makes moves around this man. For that, he wins best actor. Steve Gorman hands him the award:
BEST SUPPORTING ACTOR: STEPHEN CURRY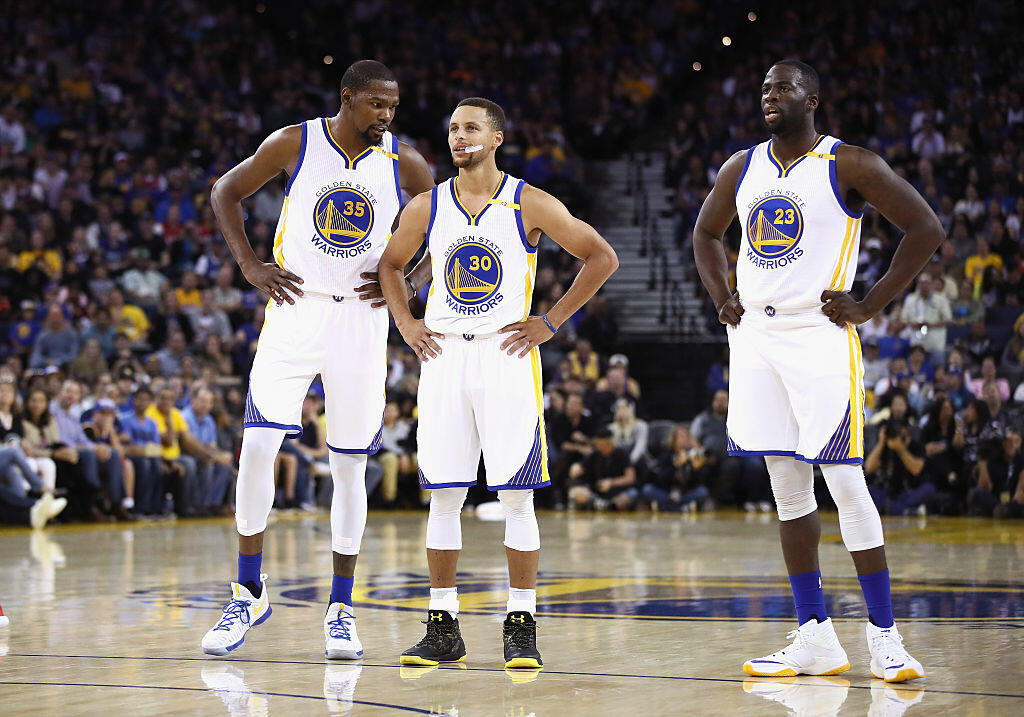 NOMINEES: STEPH CURRY, DAVID ROSS, COLIN KAEPERNICK, KEVIN DURANT
We have our first Oscars controversy, as Steph Curry wins the Supporting Actor Award with the same pride as you check your phone with on a Sunday morning after a few too many. Steph no doubt meanders to the stage and takes his award with the excitement of a dog at the vet, and furthers his reputation as a non-alpha type. This might have been just a cruel joke from our host for tonight Jimmy Kimmel George Karl, who doesn't like anyone anyways.. Steve Gorman Sports explains this bizarre award choice.
BEST FOREIGN FILM: GIANNIS ANTETOKOUNMPO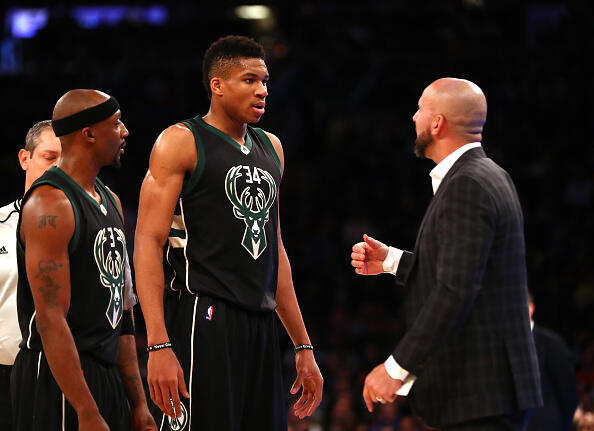 NOMINEES: KRISTAPS PORZINGIS, GIANNIS, LEICESTER CITY, OLYMPICS STARRING RYAN LOCHTE
Giannis takes home the award most commonly associated with Actors and their passion projects, as Jason Kidd's point-guard-by-name-not-by-size was able to stretch every limb out and snatch the award right out from under Ryan Lochte's nose (that's a bad joke). Steve Gorman hands the honor, and Jeffrey Gorman got the name perfectly right. Such professionalism that guy.
BONUS: Isaiah Thomas took home the Best Short Film category in this audio as well.
BEST DIRECTOR: THEO EPSTEIN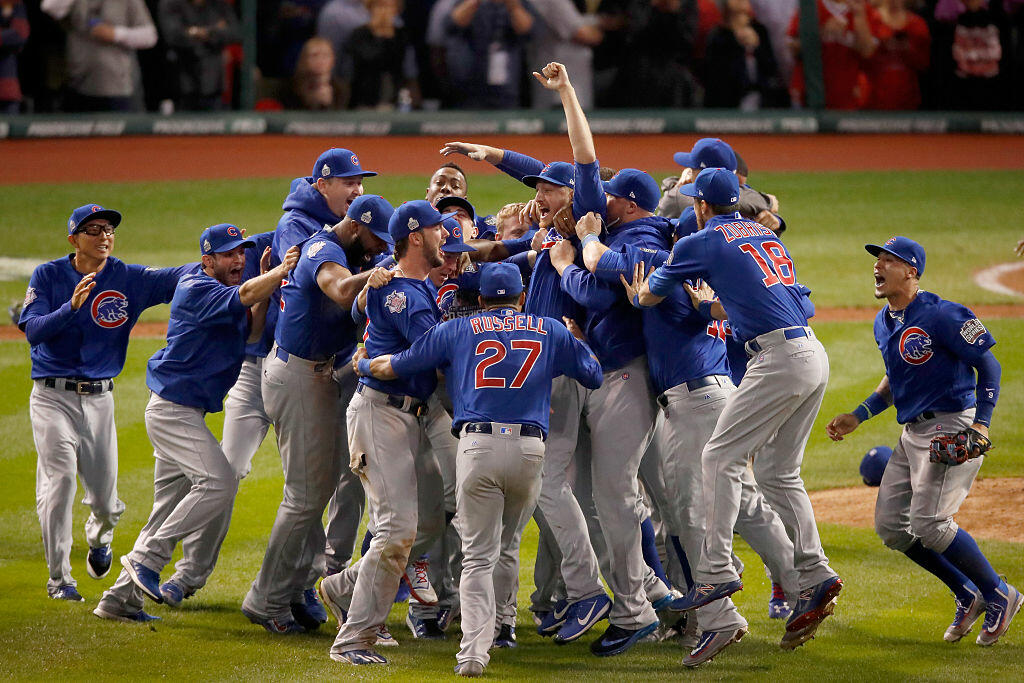 NOMINEES: BILL BELICHICK, DABO SWINNEY, JAY WRIGHT, THEO EPSTEIN
Twitter disagrees yet again on this one! In a shocking turn of Oscars events the team that (allegedly) supports Donald Trump gets shunned by the voters!
In all honesty, how could this award NOT go to Theo Epstein when you really think about it. Sure Bill Belichick won some games without Brady and pulled off the comeback, but at the end of the day it's his 5th Super Bowl with the Patriots. That kind of storyline doesn't play well among voters in this 'fictional but being taken very seriously at the moment' Sports Hollywood. Bring a city it's first World Series in over 100 years AND do it with a fat leadoff hitter? You win the award. Congratulations to Brad Pitt for eventually winning something real for playing Theo in this movie in less than 5 years. Steve Gorman Sports presents:
FINAL CATEGORY
BEST PICTURE
NOMINEES: NBA FINALS GAME 7, SUPER BOWL 51, CLEMSON ALABAMA, WORLD SERIES GAME 7
Before we reveal the winner, here is how you at home voted for this incredibly close contested award
BEST PICTURE: NBA FINALS GAME 7 Without a doubt the best basketball game all things considered we have witnessed in an NBA Finals for the past infinity years, the greatest regular season basketball team of all-time tried to prevent an embarrassing 3-1 series lead slip through their fingers on home court, but the titanic LeBron James blocked their best attempt with the force of an entire city behind him. As he hit the ground celebrating what felt like the overcoming of years and years of scrutiny, memories of 'The Decision' and high school MJ comparisons mattered not. It was what achievement truly means, and a real moment in the history book of sports.
Congratulations LeBron and the Cleveland Cavaliers on their Best Picture award victory.
This was a lot of fun. Thanks to Steve Gorman Sports, who you can hear LIVE every weekday from 6-8 pm est. on Fox Sports Radio. Also thanks to those who had to cut up all of these individual bits of audio. It is awards season, so thanks are deservedly being handed out. Shut up I get 2 more minutes up here.
If you want to follow me, I am right here on Twitter. As always, it was nice to meet you.