Why Disgruntled Jaguars Cornerback Jalen Ramsey is Definitely 'Faking Sick'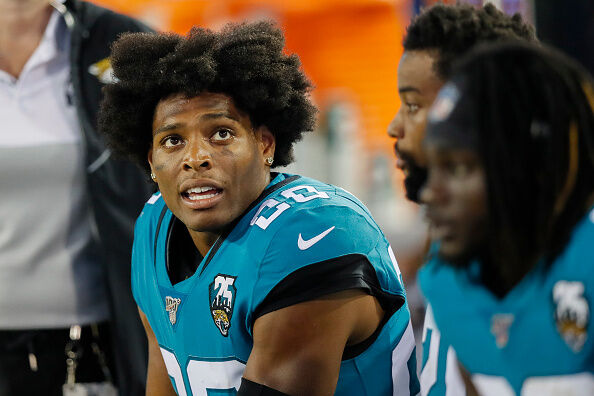 Ben Maller:

"Do you think Jalen Ramsey is REALLY sick, or do you think this is part of a master plan and there's some kind of nefarious activity going on? I'm not his doctor or his parents but I would say there is some shady business going on here… This just doesn't pass the smell test and you'd have to be pretty gullible and a bit of a simpleton to think this was NOT part of a bigger strategy."

(Full Audio at Bottom of Page)
Listen to Ben Maller explain why he thinks Jalen Ramsey's 'sickness' was complete BS on Monday, as the disgruntled All-Pro Jacksonville Jaguars cornerback reportedly called the Jaguars on Sunday night to tell them he had a terrible flu. Ramsey may potentially be out of practice the entire week.
Ramsey, of course, has already nearly come to blows with Jaguars head coach Doug Marrone during Week 2, and has already demanded a trade out of Jacksonville just a week before coming down with this mystery illness.
Ownership reportedly has zero interest in trading Ramsey, but Ramsey has a clear rivalry with Marrone and Jags VP of Football Operations Tom Coughlin.
Check out the audio below as Maller details why Ramsey's flu is completely bogus.

The Ben Maller Show
Want to know more about The Ben Maller Show? Get their official bio, social pages & articles on FOX Sports Radio!
Read more