'It Was Like Playing on the Moon': Clayton Kershaw Talks MLB Home Run Surge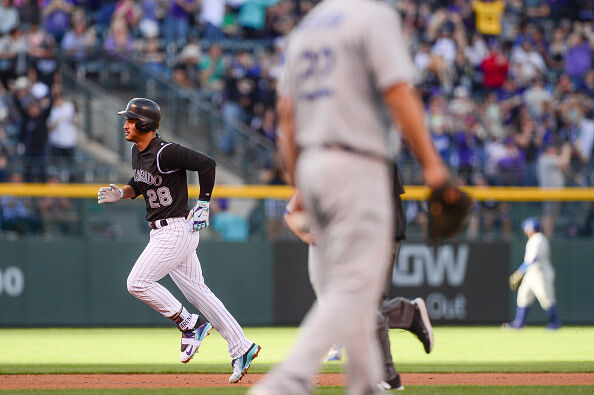 Clayton Kershaw:

"We went to Coors Field a few weeks ago, and obviously Colorado is a little different in itself, but some of the home runs that were being hit in Colorado were insane… This isn't even baseball, it was like we were playing on the moon."
Clayton Kershaw joined The Dan Patrick Show on Friday to talk about the perceived differences in the baseballs this season, as the biggest storyline of the 2019 season has been the massive rise in home runs around Major League Baseball.
Several high profile starting pitchers have already made public statements saying they think the baseballs are different this season, and even MLB commissioner Rob Manfred acknowledged that the league's official game ball manufacturer, Rawlings, had been experimenting with the inner 'pill' of the baseball, which may create less drag during flight.
Kershaw had some pretty colorful comments on the controversy, mentioning how a series in Colorado's Coors Field felt like they were 'playing on the moon' and how it 'wasn't baseball'.
Check out the full segment below with Dan Patrick below as the eight-time All-Star, three-time Cy Young, and one-time NL MVP, says the MLB needs be more transparent on a topic that everyone in the sport is clearly curious about.