Chris Broussard: Carmelo Anthony Needs to Retire and Stop Begging For Work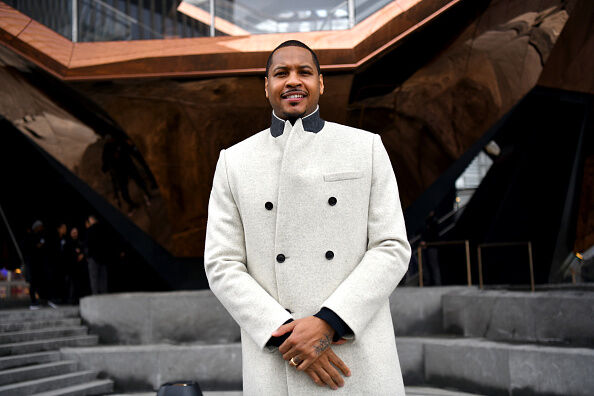 Chris Broussard:

"I do think that Carmelo Anthony is better than 60-70% of the league, but the problem is 'where does he fit?' A young team that is going nowhere wants to develop its young players and see who they can build around. They don't want to give 15 shots and 30 minutes to Carmelo. And how does a contender fit Carmelo into their system? It's easy to fit a role player into your system, but a ball-dominant former star? I don't think he's getting back into the league. He needs to retire. I hate to see a guy that I consider a first-ballot Hall of Famer begging like this. He's desperate and he's begging people to put him back in the league and it feels beneath a player that great."
Listen to Chris Broussard join The Herd to explain why he doesn't think former New York Knicks superstar Carmelo Anthony will ever play in the NBA again, as a guy once deemed the world's most dangerous scorer, is now unemployed with no real path back to the league in sight.
Broussard comments on Anthony's recent appearance on ESPN with Stephen A. Smith, where he talked about the souring reputation he has suffered from the last few years has affected his stock in free agency.
Check out the video below as Broussard explains to Doug Gottlieb (filling in for Colin Cowherd) that Carmelo's desperation is sad, and that the future Hall of Famer needs to just retire ASAP.