Rob Parker Says Undefeated Patriots Are the 'Worst 6-0 Team in NFL History'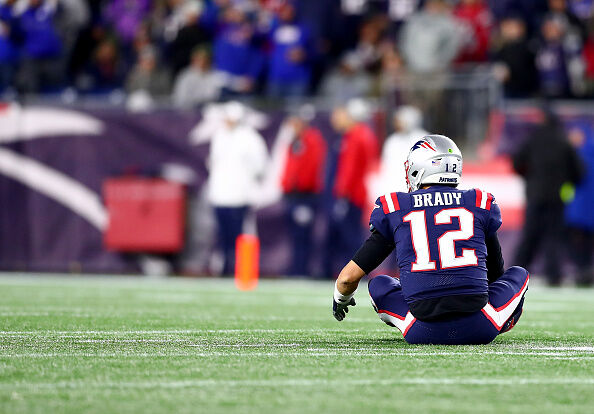 Rob Parker:

"Tom Brady has three touchdown passes in the last three games, all against God-awful Washington. Didn't have one against Buffalo, and didn't get one against the sad Giants. He had two fumbles and lost one Thursday night, and had a terrible interception. Besides his QB sneaks, he looked 42. That's a bad offense, and there's no degree of difficulty with the bad teams they've beaten up. It's pathetic. They are the worst 6-0 team I've ever seen in the NFL and I'm not impressed. The one good team they played, Buffalo, they struggled with. I'm more convinced than ever that the Patriots will NOT make the AFC Championship Game."

(Full Audio at Bottom of Page)
Listen to Rob Parker explain why he thinks the undefeated New England Patriots are the worst 6-0 team in NFL history, just a day after predictably beating up on the comatose New York Giants.
Rob thinks the Patriots are an overrated crock who has beaten up on a pathetic schedule of cupcakes, as the Patriots' six wins have come over teams with a combined record of 7-22.
Check out the audio below as Rob guarantees that the Patriots will not only fail to win the Super Bowl, but he believes they won't even win a single playoff game.