Colin Cowherd Ranks His Top 10 NBA Players For the 2019/2020 Season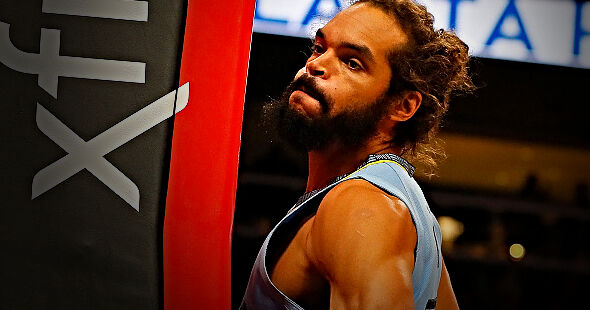 Top 10 NBA Players for the 2019/2020 season according to Colin Cowherd:
10. Paul George: "The tenth best player."
9. "Nikola Jokic: "Finally America figured out that this guy is a FASCINATING player. I acknowledge he has an odd NBA body, but he's a great player."
8. Joel Embiid: "I worry about his injury concerns."
7. Damian Lillard: "Had a great postseason."
6. Anthony Davis: "The sixth best player in the NBA."
5. James Harden: "Harden controls the ball so I give him the nudge over Anthony Davis."
4. Steph Curry: "Everyone is selling him because of the Finals but Steph is an absolutely impactful player who has changed the way we play basketball."
3. Giannis Antetokounmpo: "The third best player in the league and is probably the best defensive player in the NBA."
2. Kawhi Leonard: "He's a very good second best but he's going to take 20 games off and when Lebron is rested he won't take 20-25 games off. He doesn't have the leadership qualities of LeBron."
1. LeBron James: "I know y'all love Kawhi, but he's a better ball handler than Kawhi, he's a bigger athlete than Kawhi, he'll be more rested than Kawhi, and he's a better passer than Kawhi. LeBron is the best player in the league."
Check out the full video segment below: